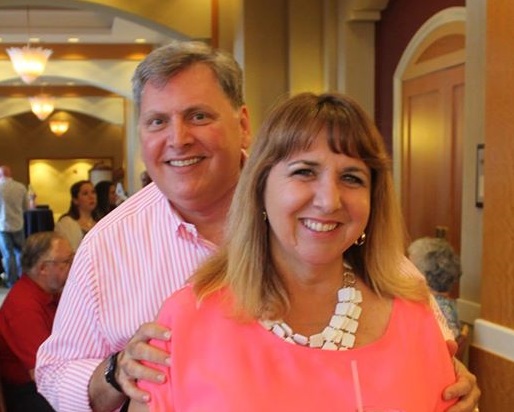 Welcome to the best resource for searching for homes in Scottsdale and the Phoenix Valley brought to you by the BHome Group and HomeSmart.
We take a different approach to Real Estate, one that is built on personal touches, not to mention actively listening to your needs and taking appropriate actions for a positive outcome. Our group utilizes the latest technology, savvy marketing, research, and business strategy to exceed your expectations. We have more than three decades of marketing and digital advertising experience that we will put to work to find solutions tailored to your specific real estate needs.
Our website is full of useful material whether you are looking to buy or sell. After you've had a chance to review this information, contact us so we can tell you more about how we can help you achieve your goals. We appreciate the opportunity to earn your business and look forward to hearing from you!
BHome. BHappy. The BHome Group.
Meet the Team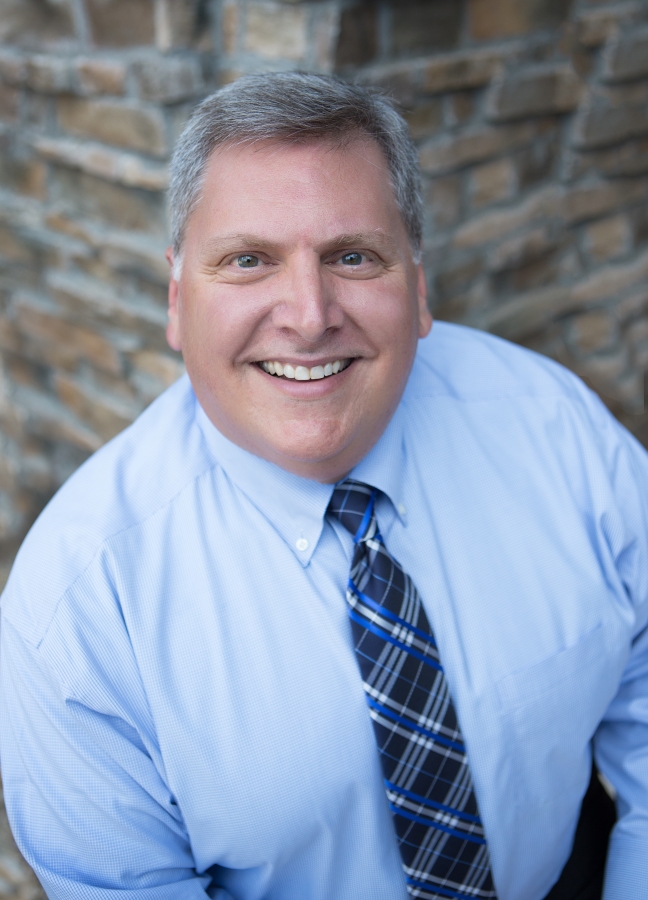 Ron Blum
Partner | Agent
Realtor ®
Bringing extensive personal knowledge of the real estate market, digital marketing and advertising to his position as an accomplished and respected Realtor, Ron offers his clients an outstanding level of service. His formal education and training in marketing in conjunction with his many years of purchasing, owning, leasing, renting and selling property allows Ron to surpass his client's expectations during every level of the Real Estate Transaction.
Prior to joining the BHome Group and HomeSmart, Ron was a top-level executive of what
Advertising Age
dubbed a top-40 global/digital advertising conglomerate. Starting at the bottom and working his way through the ranks of that organization taught Ron the rewards of hard work and follow-through. Personally during his 25 year tenure, Ron traveled the world and moved all over the United States. He and his wife, Debbie, the other principal in the BHome Group, purchased, sold and rented nearly 20 properties for personal or investment use. Ron announced his retirement from the agency in 2014 to pursue his passion for Real Estate.
Known by clients and colleagues alike for his perseverance, honesty and negotiation prowess, Ron enjoys a stellar reputation for quick, timely response to each of his client's needs and concerns. He's always connected and ready to respond.
Ron was born and raised in Los Angeles, has lived in Atlanta, GA and currently resides in Scottsdale, AZ. Always being of interest, Ron has held real estate licensure in all 3 States that he has lived in. His career had him traveling all over the world with frequent trips to Europe and Asia and most recently lending a hand in four major markets in Canada. Ron's lovely wife Debbie is also his business partner. Together they formed the BHome Group to bring a higher level of service coupled with technology and research to help their clients achieve their real estate goals and objectives. They have been married for 30 years and have two great kids who also reside in Arizona.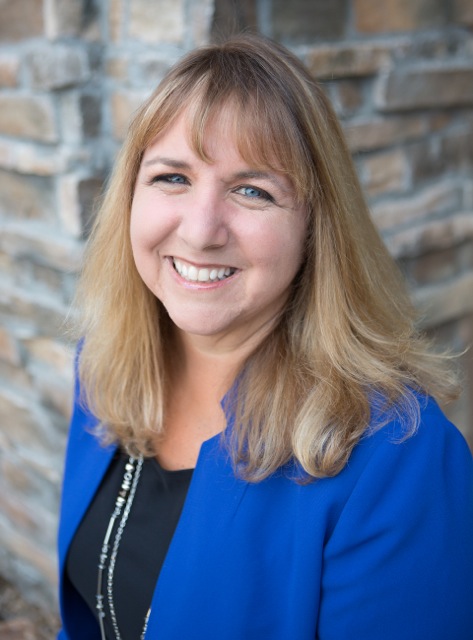 Debbie Blum
Partner | Agent
Realtor ®
Debbie makes buying or selling a home an incredible, memorable experience. She uses her years of both Real Estate and corporate experience to help her clients achieve their goals in the least amount of time and with the least amount of stress. A Scottsdale resident herself, Debbie's knowledge of the area's geography, school systems, and amenities can help no matter where her clients are buying or selling within the region. Whether a first-time home-buyer or a seasoned seller, Debbie brings both energy and integrity to her business. She represents sellers of all levels who are looking to sell their homes for top dollar using top-notch, technology driven marketing programs. She also assists buyers using a consultative approach and guides them through the marketplace helping them to achieve the best possible outcome.
She is in the unique position of understanding both buyers and seller's needs, having personally bought and sold nearly 20 properties in 3 states over the last several years. Real Estate had become so much a part of her life that she ultimate chose the path to become a Realtor® so she could help guide others in the buying and selling process. Through her own personal experience she learned to market and sell quickly, even in difficult economic situations. She understands how to choose properties wisely with an eye on resale value, so much so that she puts her money where her mouth is and started The BHome Development Group with her husband Ron, the other principal in the BHome Group. They have been married for 30 years and have two great kids who also reside in Arizona.
Debbie spent years in the corporate world as a Vice President of Human Resources. From this experience she garnered excellent negotiation skills and knows how to handle people on both sides of a transaction. Her business is built on Dedication, Communication, Determination and Trust while embodying the ability to adapt and cater to all of her client's Real Estate needs.